Covid 19 Information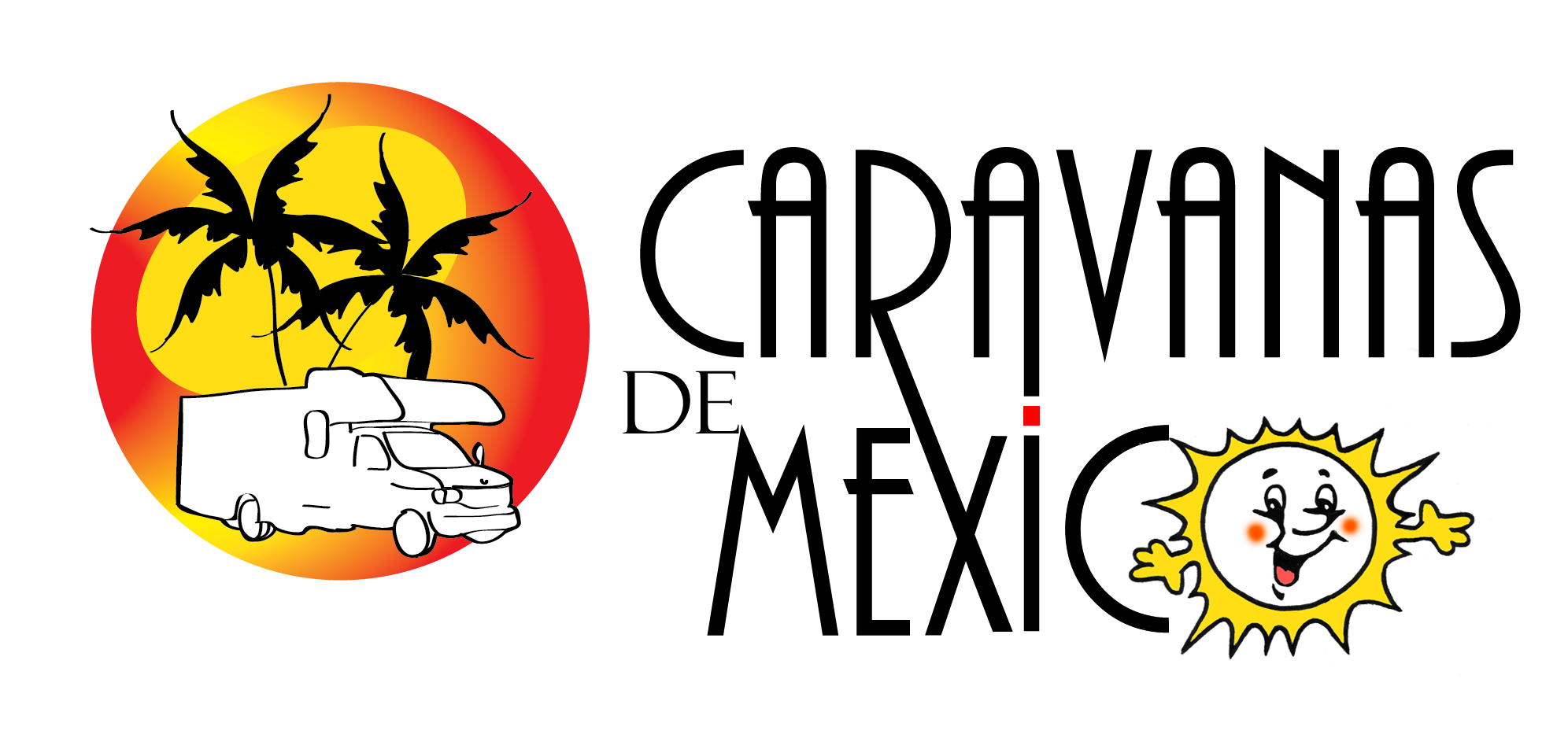 Latest Information on Covid 19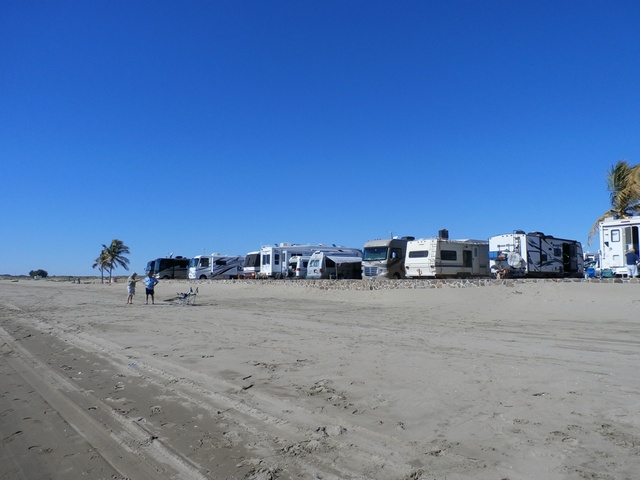 If you have questions, please use the comments form at the bottom of this page to ask them, we will respond so everyone can see the answers.

6 months out a lot can change, hopefully for the better, and if they do, we will be ready !!

Covid 19 information. (we modify this occasionally as updates are available.) This is the July 2020 update.


Official Statement


Caravanas de Mexico RV tours S.A. de C.V is a Mexican Travel Agency specializing in organizing RV Caravan Tours in Mexico. Our first priority with the current Covid-19 crisis, was to ensure all our current caravans inside Mexico were safely escorted out of the country and our customers safely on their way home. We accomplished this successfully during the last 2 weeks of March.

Due to Covid 19 we are suspending our operations until furher notice. We will re-assess our position at regular intervals. We are taking registrations but no deposits at this time. (See the BOOK link at the top).

We fully intend to run all our scheduled programs for the 2020/2021 season at this time. As we have done for the past 30 years we will operate as conditions allow, and serve our customers to the best of our abilities. Depending on developments we may scale back on some trips. Priorities are a Copper Canyon trip, a Baja trip and possibly one Airstream trip. Yucatan will be run if possible. All trips depend on both interest and availability of Wagon Masters, and the time frame to organize once we determine a trip is possible. We may have to push some trips ahead in time, we can run some trips to end at the end of April if needed.

We may also look at the feasibility of "Destination Caravans". These would be based on our French Canadian model, which is to take a group to one destination and park on the beach for a 2-3 month period, with only side tours we consider safe. Since RV's are by their nature self isolating, and it would be a self contained group, this would be easier to manage safely. The trips would be cheaper. The destination would likely be Lo de Marcos and/or Melaque. Some feedback on that option would be appreciated.

Both the US/Canada border & US/Mexico borders are still closed to non-essential travel as of June. We have to wait and see whether that is still the case at year end. Reports indicate this is not being enforced southbound at the Mexican border, and US citizens can always cross northbound. The issue would be the Canada/US border, where it is strictly enforced. If the border is closed, Canadians will not be able to get south. They may also have an issue transiting the US going north. We simply have to assess that situation come year end.

We hope, as all of us do, that this unprecedented situation resolves by the Fall, and we can resume our plans and schedules for the upcoming season which starts in January 2021. We will not be operating any caravans in the Fall, in order to allow more time for recovery. Our first priority is, and always has been, the safety of our customers.


Please note: In all of our tours we will only use the services of certified providers: Transportation, tour guides, hotels and restaurants, that hold the official certification of Health Ministry - Secretaría de Salubridad y Asistencia - so, they guaranty the optimum sanitary conditions for our customers and staff.


We thank you for your understanding.


End of Official Statement


For those who have signed up:

We have a list, and we will contact you when we resume operations. At that time we will sort out trip priorities, take deposits, etc. We will provide options for those who have already paid deposits should we have to cancel.


For those who are interested:

Please fill out the form on the booking page ( Baja or other caravans), but refrain from paying a deposit at this time. We will acknowledge you and contact you when we resume our operations.


Airstream customers should contact Michel Bourassa ( Airstream Club Rep) at rmbourassa@gmail.com. He will have the latest information on their caravans and the status of them running. The deposit and refund policies for those trips are different, and Michel takes care of bookings. There may also be more up to date info on the club website at https://airstreamclub.org/. Caravanas de Mexico is the official contractor for Airstream trips in Mexico, but they are completely separate from our normal trips.

For the status of French Language trips, please visit our French site at https://www.caravanemexique.com

Need a laugh? Maybe this will help

For a little bit of levity, here is a video on how they are handling Restaurant Hygiene in Mexico VIDEO


For those who are interested in reading more information on Covid 19 itself, we have gathered some interesting facts on it that we feel are scientifically accurate with regards to vaccines, preventative practices, etc. in PDF form. We will update this occasionally.

Covid 19



Go ahead and ask your questions below: