Mexico Caravan Blogs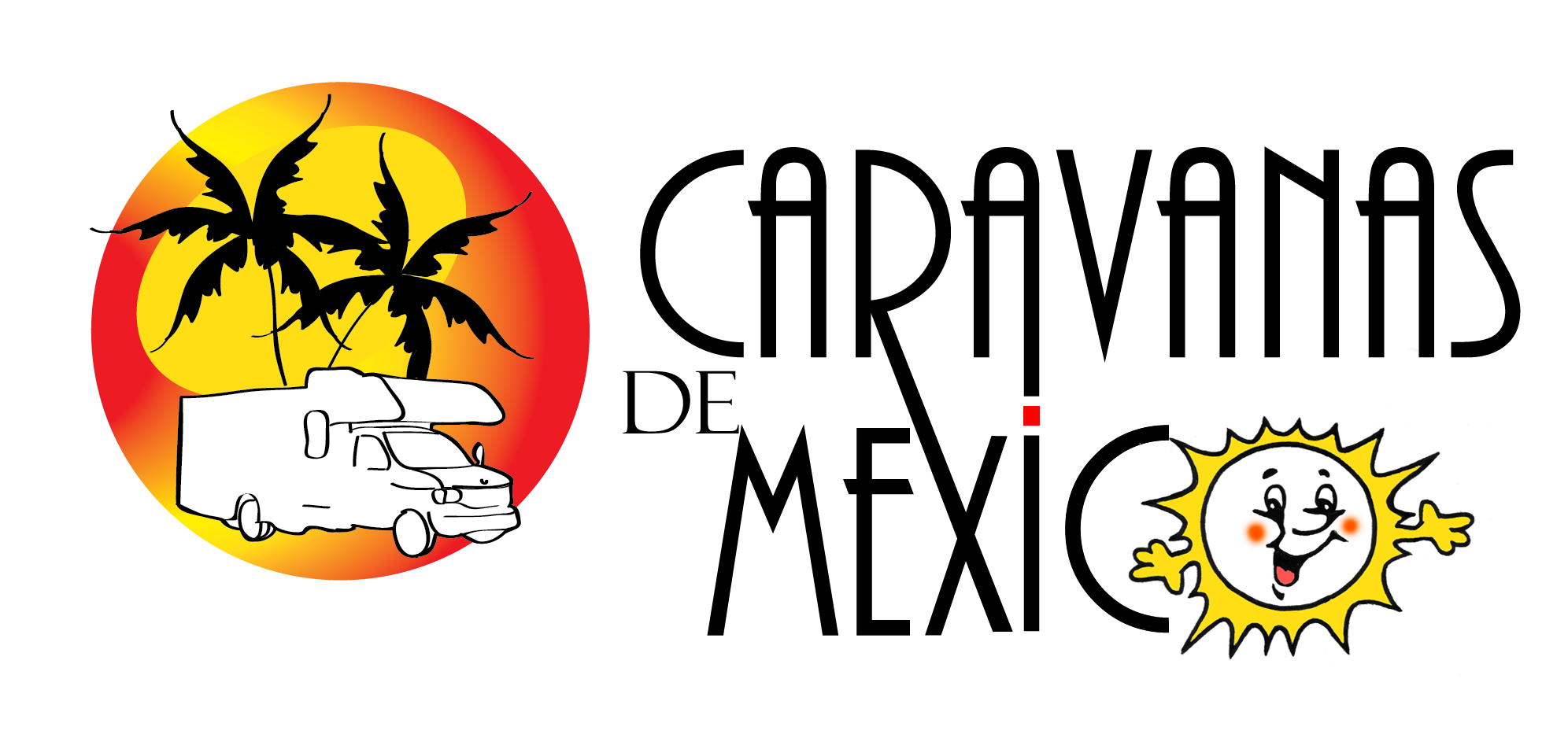 Guanajuato
Paul Beddows
Former Wagon Master
Originally appeared in RV Gazette Magazine (date unknown)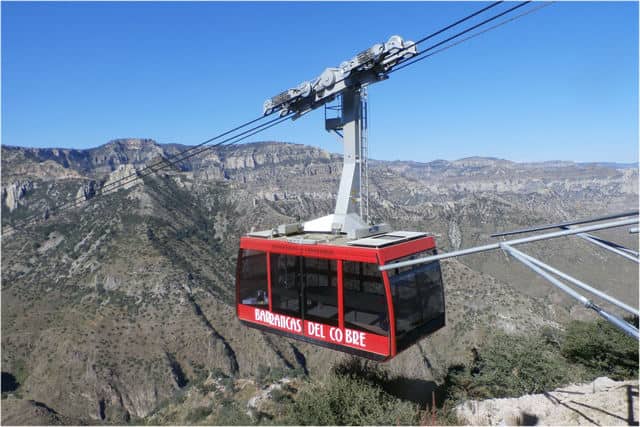 When Canadians and Americans think of Mexican Colonial Cities, they usually think of San Miguel Allende, Oaxaca or Zacatecas. Many people, even those who have traveled to Mexico several times, have never even heard of Guanajuato. This is a shame, as this is one of the most interesting of the Colonial Cities. For those of us in RV's this city is far more accessible, than those flying into Mexico for a vacation. Our company is currently the only English Caravan company visiting here, although a couple of French Canadian Companies also make a stops here. The city is also easily accessible by independent travelers, as it has toll highway connections to most Major Mexican cities.

Guanajuato, a city of 150,000, dates back to the mid 1500's as a mining center, and during the rule of President Benito Juarez, was even the capital of Mexico. Mining is now more of a minor activity here and the city has evolved into an artistic & cultural center rivaling its better known nearby neighbor, San Miguel Allende. Guanajuato was declared a World Heritage Site by UNESCO in 1988. The city boasts some of the most beautiful buildings in the country such as the neo-classical Teatro Juarez. This venue is home to many concerts and international performers, during the festival Cervantino held annually in October. The city is known as the place in Mexico where the best Spanish is spoken.

The geography of Guanajauto places it in a shallow canyon, providing many vistas of the city from the canyon walls. Unlike Taxco however, the streets in the city itself on the valley floor, are not too much of challenge to walk. Like Taxco, the city is not RV friendly, and you need to stay in an RV park, a short distance outside the town, namely Bugamville RV Park. This park has full hookups on grassy sites and is located on the east side of the highway to San Miguel Allende, behind a Motel. A large new newspaper printing plant is on the other side of the road just before the motel and is a handy landmark. This RV park is 1/2 the size it used to be, so you need to check if any large caravans are in there before assuming there is room. There is another Park, the Morrill Trailer Park that is closer to downtown, but it is very difficult to find, only suitable for rigs under 24 feet, and you run the risk of getting lost in very narrow streets.

The key with Guanajuato is to take a tour. If you are on a caravan, they will be providing tours. If you are on your own you need to find a tour, or you will miss most of what you should see. I am speaking from experience as I first visited this city solo 8 years ago, and have since visited is as wagon master of a caravan. There was no comparison.

Most tours will first visit the Hacienda San Gabriel de Barrera which dates back to the late 1600's and was once a part of a working silver mine. This restored Hacienda with its beautiful gardens is well worth a visit. The other distinctive feature of Guanajauto is its subterranean road tunnels. Most people think these are old mine shafts that were converted into roadways, but they were actually part of a drainage system from the early 1900's to control flooding. It is certainly a unique feature and takes care of a lot of traffic problems. It is like driving through a mine or a sewer system and is a literal maze down there. I have never seen anything like it. Do not enter it with your RV.

Most tours will take you up to a few overlooks of the city, and possibly include a ride down the Funicular back into the valley to visit some of the historical buildings and the central market. Our caravan tours, and the ones we organize for other companies, also include an evening soiree. This is a wonderful experience. You are escorted through the back alleys of the city after dark with wine and minstrels who stop at various points to serenade you. Very romantic, it also includes "kiss alley", a narrow passage where you are supposed to kiss your partner. My last visit was with my sister, so that was not in the cards.

Guanajuato also has a bizarre collection of mummies. During a Cholera epidemic in 1833, people were hastily buried in mass graves. The local conditions allowed some of the bodies to become naturally mummified. There are several on display in "Museo de las Momias de Guanjuato". The museum has a collection of over 100 mummies including the worlds smallest, and a corpse of a woman supposedly buried alive, frozen in a scream. This is not the only surprise in Guanajuato, there are buildings buried under the current city, such as a convent dating back 450 years. I discover something new about this place on every visit.

Guanajuato is a great location to take a side trip to nearby San Miguel Allende and Atotonilco. Atotonilco has a church that many term the Sistine Chapel of the America's. Few tourists visit there. It is an important historical place where father Miguel Hidalgo took the image of our Lady of Guadalupe as a banner of war against the Spanish Crown in 1810. Both locations can be done in a single day.